Review of Walton's Home Stay
Vinita

, India You cannot get a better location than this to stay at Fort Kochi. The rooms were very well priced, neat, and comfortable. It is a family run home stay which is good value for money. Contrary to all reviews of the past we felt that the family could be more accommodative in certain issues.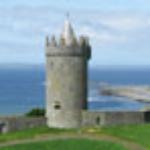 Sukanya

, Mumbai Great location, beautiful house in a budget, clean comfortable room, trustworthy owners
Bindu

, Trivandrum Walton is a wonderful person and he is not a businessman. He is into welcoming people to stay in his place and it shows in everything he does from the way he helps you choose your room to the hand drawn map that he goes through with you to help you maximize the stay.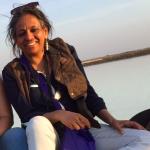 Walkaboutin

, New Delhi Too often, homestay experiences turn out to be squalour-ous! Dark rooms, indifferent hosts, too much into the family mode. Walton's, on the other hand, seem to have found the buddha balance in combining a warm, helpful hospitality with strict non-intrusion into the guest spaces within their home.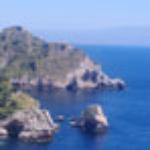 Lodhiroad

, Bengaluru I can't think of more professional and perfect homestay experience than at Walton's. The rooms are aesthetically furnished, the lighting is low key, and every detail has been looked into. Requested for a hard mattress, and Mr. Walton personally got it changed as desired.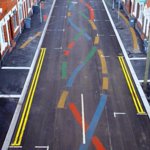 Bminty

, Banbury We stayed at Walton's Homestay for two nights at the end of an 18 day tour of south west India. We could not have chosen a better place to end our holiday. Walton's is perfect in every way. Located in the heart of Fort Kochi, yet very quiet and peaceful.